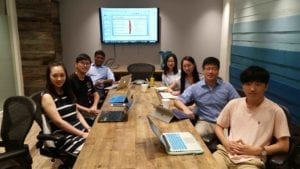 We all know that university minds are the best – there is creativity, passion, dedication and hard work that drives the brightest interns. And when such skills are applied in cutting-edge areas such as Internet of Things (IoT), Artificial Intelligence (AI) and Machine Learning (ML), you can expect strong results. At Dihuni, we are proud to have a strong contingent of graduate interns from reputed schools such as Robert H Smith School of Business, University of Maryland and George Washington University, Washington DC applying their skills and learning about real world business applications of IoT and other new areas. Their brain clock speed is certainly faster than mine and I am very impressed not just by their eagerness but also their ability to help me shape my thinking in emerging areas. Our interns bring MBA and statistical skills and expertise in programming tools such as R, Python etc to help in our research studies. They are also learning collaboration, leadership and communication skills which will help each Dihuni intern be hugely successful in their career. See what some of our interns are saying about the internship program at Dihuni and their career aspirations :
Ye Li 

I graduated from University of Maryland in May 2017 and my major was MS in Marketing Analytics. I like to work for Dihuni because of ongoing prospective projects, great leadership of management and strong team spirit. The boss thinks highly of every person, and my ideas and opinions get respect here. Working at Dihuni, I believe I can keep challenging and improving myself, and will have a deeper understanding of marketing strategy and data science.
Lei Wang

I am an MBA/MSIST Joint-Degree candidate at The George Washington University School of Business. I value learning, loyalty and creativity and thrive in high-energy professional environments where I can make a direct contribution to business goals. The Internship with Dihuni provides me with an opportunity to gain experiences of using digital technologies to change industries. The internship is also a good match to my career goal of facilitating decision making and strategic planning with technology solutions. I will contribute my best efforts to the team and make the most to learn both from the projects and industry professionals
Shiwen Wang

I just graduated from University of Maryland with a Masters degree in Marketing Analytics. My undergraduate major is Accounting. I am passionate about analyzing kinds of data and digging out the story for business strategy purpose. IoT is an industry with huge potential : it is related to my major closely and possibly will be the field I work in the future. I believe this internship will bring me a lot. For instance, how to start and plan a project, how to solve a problem in real world, and how to communicate with colleagues. It is my pleasure to work with the Dihuni team.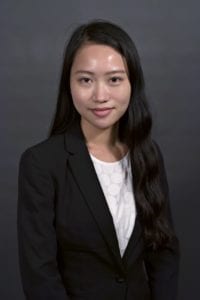 Amy Pan

I am an Information Systems graduate student at the University of Maryland. Enthusiastic, responsible and good at learning, I have passion in projects and love challenges. I think highly of Dihuni because IoT is a good target and the founder is a real professional and convincing leader. This work also matches my career goal to develop a deep eye in digital market and practice my analytical skills. Looking forward to our future progress.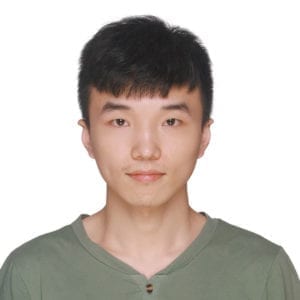 Zach Chen

I am now a graduate student at the George Washington University with major in Statistics. My research interests include data visualization, machine learning, statistical learning and high-dimensional-inference. Dihuni is a great place to work at since IoT is getting more and more important and necessary now. I appreciate this great chance and will make any contribution I can.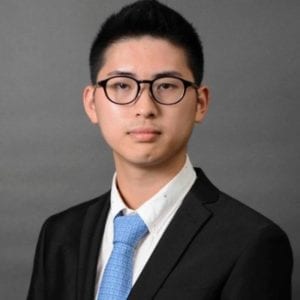 Clyde Cai

I graduated from Smith Business School, UMD and joined Dihuni in July 2017. I love marketing and data analytics because data can tell a lot of stories. Here, at Dihuni I can practice both my marketing knowledge and data analysis skills by finishing challenging projects. I believe Dihuni can provide a perfect platform for me to consolidate my skills and prepare for further challenges.
If you are reading this and are interested in contacting one of our interns, feel free to connect with them on Linked-in or send us a note. If you are interested in custom research or sponsorship opportunities, please contact us. We also welcome expertise and input into our research programs from accomplished IoT or Digital professionals.
Wishing the best to all our interns in their current and future endeavors!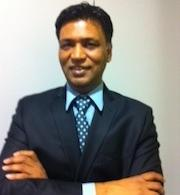 Pranay Prakash,
Chief Executive Officer, Dihuni