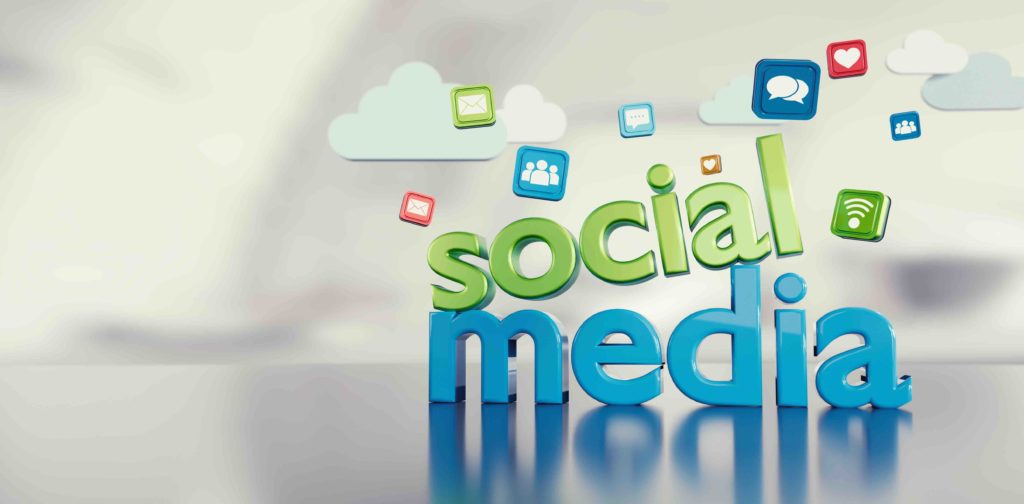 Why Digital Marketing?
At Dihuni, we commonly find the following challenges with digital transformation :
We have become distant from the customer and have been surprised several times when our product or service is not what the customer expects
Our competitors do not sell products; they have moved to digital outcome and subscription based service and we have lost customers
We do not know how digital technologies will help us
We would like to invest in IoT and Big Data analytics but not sure of ROI
We have several mobile apps but have no idea how to monetize digital assets which hits our bottomline
How can we maximize resource utilization to transform to digital and yet grow our core business?
Our culture is slow-moving and hard to change
Besides having a clear digital business and product strategy, Digital Marketing is extremely important to overcome the challenges above so you have more visibility into customer journey, behavior and feedback to take action across product design, manufacturing, quality and delivery. Dihuni's Digital marketing services help you to monitor customer interactions in real-time and historical context, content effectiveness, product usefulness by using multi-channel marketing data and analytics tools.
Why Dihuni for Digital Marketing?
The answer is very straightforward – we get the big picture because of our deep strategy, technology and product expertise. Our consultants have experience in IoT, big data, analytics and marketing automation which helps us develop the right plan for you and execute in the fastest manner with you and your teams. Dihuni can help you position your company and brand strongly whether you are a startup or an established enterprise. We can develop original content, product positioning, customer value propositions and use digital media to connect with you and your customers. Some of our services are listed below :
Digital and competitive positioning analysis
Digital Sales & Marketing Content Development
Website design and development including desktop, mobile and micro-sites
Webinars, Thought Leadership content and event planning
Product interactive demos and video content
Case Studies, Whitepapers etc
User Experience Design
SEO/SEM
Social Media Marketing
Blogs/vLogs Marketing
Press and Analysts Relationships
Please contact us at digital@dihuni.com with your general applications requirements or for more information.