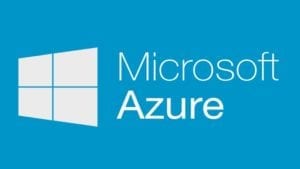 Dihuni currently partners with Microsoft as part of their Cloud Service Provider Program. Microsoft Azure is a growing collection of integrated cloud services that developers and IT professionals use to build, deploy, and manage applications through our global network of datacenters. With Azure, you get the freedom to build and deploy wherever you want, using the tools, applications, and frameworks of your choice.
Dihuni offers a broad range of cloud services for your digital solutions based on Microsoft's Azure Cloud Computing Portfolio.
Moving to Microsoft Azure has several benefits. Azure is highly secure and has government certifications such as FedRAMP and HIPAA which makes it suitable for US government agencies. With global scale, you don't have to set up data centers in multiple countries as Microsoft provides cloud services and support in over 120 countries. Besides Infrastructure as a Service (IaaS), Dihuni offers Software as a Service (SaaS) and other cloud based services.
Microsoft Office 365 Migration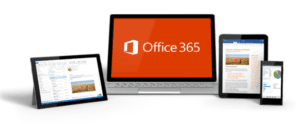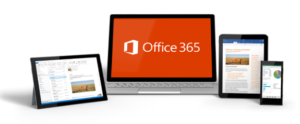 Dihuni can help you migrate to Microsoft Office 365 Cloud (SaaS) from your current on-premise software installation and all associated data. Office 365 offers significant benefits –  you and your employees can work from anywhere. Whether you're working in your office or on the go, you get a familiar set of productivity tools from Microsoft. You can now create, edit, and share Office applications from your PC/Mac or your iOS, Android, or Windows device with anyone in real time. No Internet connection required to do your work; with fully installed versions of Office desktop apps, you can work on documents even when you're offline.
Please contact us at digital@dihuni.com with your Microsoft Azure IaaS or Office 365 migration requirements.You can also call us on the number on our Contact Us page.