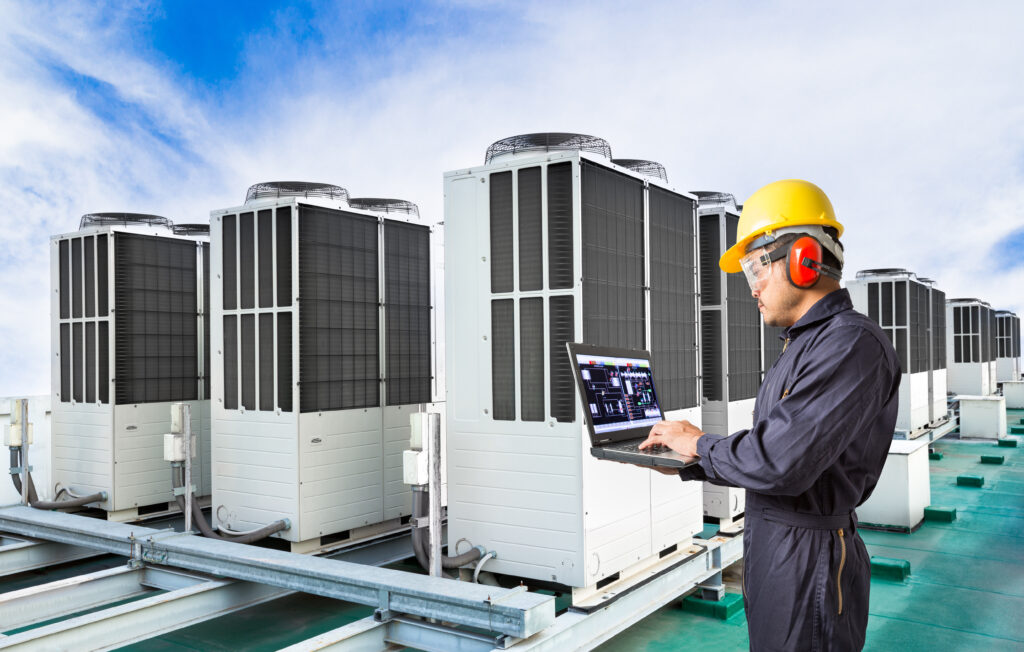 Dihuni offers indepedent Smart Buildings & Industrial Automation / IoT contractors a unique platform to bring their skills to our end user customers. There is no fee to enroll and many benefits associated with this program. If you are a skilled building automation or industrial automation contractor, we offer you a Preferred Contractor Program with the following benefits:
Phone/Video Consulting Opportunities
Share your insight with our customers and get paid for your hourly rate. Our customers are in regular need for consulting – from installation to troubleshooting or setting up their automation software. You can provide your expertise to them and make quick income without stepping anywhere. You can be located anywhere on the globe to provide this service.
On-site Project Referrals
Often, our end user customers require onsite installation, programming, management and maintenance of their buildings or industrial infrastructure operations. In such cases, they not only procure products from us but also prefer to get local contractors. As part of this program, we will refer you to our customers for a project fee. It is a win-win for both.
Subcontracting
Dihuni undertakes automation projects of all sizes directly with our end customers. You can shose to be a sub-contractor for Dihuni. In such cases, we will pay you for your services and also (as required) enable you with Dihuni e-mail address and other benefits so you are a virtual resource for Dihuni. You will represent Dihuni and depending on your skills and availabiity, we will engage you across our projects.
Preferred Pricing
By joining this program, you get additional discounts beyond normal sale price for a wide range of IoT products.
Please fill out the form below to enroll in this program: