Showing the single result
Showing the single result
"Dihuni has the best competitive pricing in the market and great service. They shipped the Nvidia Tesla V100 32GB GPUs to us in an expedited time frame. These GPUs are crucial to our enterprise level very high volume video transcoding systems. Thanks again to the Dihuni team!"
"We are happy to find an authorized NVIDIA partner that delivers. I don't recommend buying such high end product from online stores that sell this product without proper authorization from manufacturer."
New! RTX 2080/2080 Ti GPUs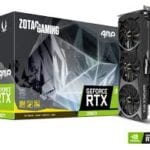 New! NVIDIA RTX 2080 and 2080 Ti GPUs and WorkStations available now at Dihuni. See complete line here.
New! 10 x RTX 2080 Ti WorkStation!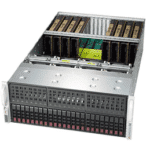 New! 10 RTX 2080 Ti GPUs in this Powerhouse! Use for Gaming or Deep Learning! Shipping Now!
New! 4 x RTX 2080 Ti Workstation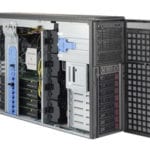 Brand New Release! Powerful NVIDIA RTX 2080 Ti Workstation for Gaming and Deep Learning. Assembled & Tested. Usually ships in 2-3 weeks.
"We've purchased a number of Supermicro chassis from Dihuni in the past, and just bought 3 of these to rebuild our storage array. Every time we order, we get immediate response to questions, regular order updates, and all-around excellent service."
"We needed a high end Machine with EPYC 7000 processors to test our AI accelerators. We did not have a lot of time due to a customer commitment. I tried with many vendors but no one promised me this machine (in less than 2-3 weeks) due to Holiday season. I contacted Dihuni and Dihuni was on it within 15 minutes. Dihuni helped me to procure machine within 2 days. We got machine from Tyan's warehouse in Fremont and Dihuni managed everything without a beat."
New! 20 Tesla T4 GPU Server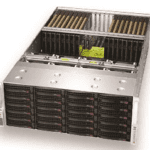 Available Now! 20 Tesla T4 Supermicro SYS-6049GP-TRT full assembled and tested server for Deep Learning.
New! NVIDIA Quadro vDWS Software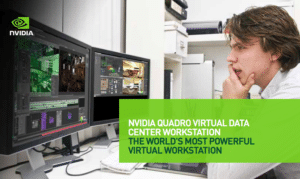 Perpetual and Subscription licenses for NVIDIA Quadro vDWS Software. And buy compatible Tesla GPUs with software.
"Dihuni is the perfect bridge between our technical team and the manufacturer whenever we need to get fast responses and answers to product related and support questions. You won't get that with pure online retailers."
New! Lenovo Nutanix HyperConverged Appliances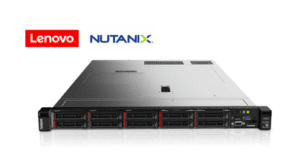 Check out the new line of Lenovo Nutanix Hyperconverged Appliances!
New! Meet the World's Most Advanced AI Server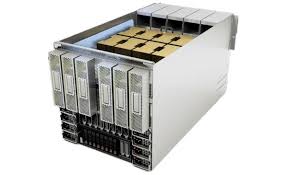 Supermicro SYS-9029GP-TNVRT HGX-2 Server pre-populated with 16 NVIDIA Tesla V100 HGX-2 SXM3 NVLink GPUs capable of performing at 2 PetaFLOPS!
Our Partners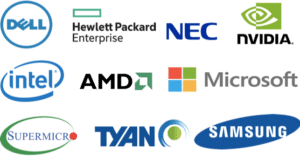 Our Customers
From Fortune Corporations to Universities, Schools, Startups, Small and Medium Businesses, Government and Individual Buyers, our global customers are among :
TOP 5 SEMICONDUCTOR COMPANIES
TOP 3 RIDESHARE COMPANIES
TOP 5 IT INFRASTRUCTURE COMPANIES
IVY LEAGUE UNIVERSITIES
TOP DEFENSE CONTRACTORS, US NAVY ETC
TOP AI, IoT AND DEEP LEARNING COMPANIES
DON'T SEE THE PRODUCT YOU WANT? Just email us the product info – manufacturer/model/part number and we will send you pricing and availability asap.