Showing the single result
Showing the single result
Server Price Match & Discounts
Server component prices change everyday. For complete server systems, we recommend contacting us for latest price and any discount requests based on volume, educational institutions based etc. Also, if you would like us to price match/beat any fully built server pricing, please send us the competitor quote and we will respond asap.
New! 4 RTX 2080 Ti GPU Workstation!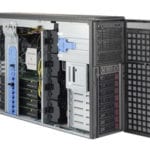 Brand New Release! Powerful NVIDIA RTX 2080 Ti Workstation for Gaming and Deep Learning. Assembled & Tested. Usually ships in 2-3 weeks.
New! 10 RTX 2080 Ti Server!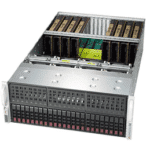 New! 10 RTX 2080 Ti GPUs in this Powerhouse! Use for Gaming or Deep Learning! Shipping Now!
"Dihuni has the best competitive pricing in the market and great service. They shipped the Nvidia Tesla V100 32GB GPUs to us in an expedited time frame. These GPUs are crucial to our enterprise level very high volume video transcoding systems. Thanks again to the Dihuni team!"
"We purchased fully built Tesla V100 Deep Learning servers from Dihuni. Right from quoting to delivery, Dihuni's service was excellent. Also Supermicro did an excellent job in building our server and loading Ubuntu on it."
Flexible Payment Options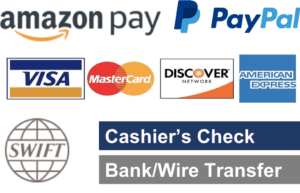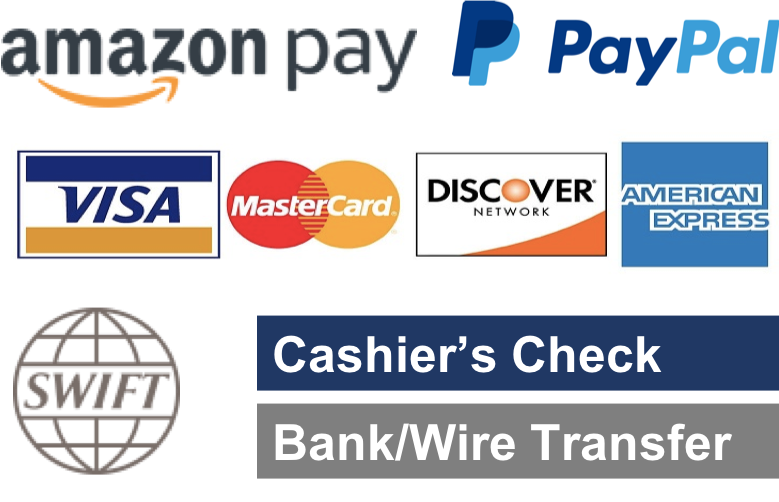 New! 20 Tesla T4 GPU Server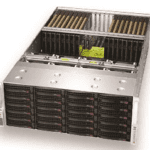 Available Now! 20 Tesla T4 Supermicro SYS-6049GP-TRT full assembled and tested server for Deep Learning.
"We've purchased a number of Supermicro chassis from Dihuni in the past, and just bought 3 of these to rebuild our storage array. Every time we order, we get immediate response to questions, regular order updates, and all-around excellent service."
"We needed a high end Machine with EPYC 7000 processors to test our AI accelerators. We did not have a lot of time due to a customer commitment. I tried with many vendors but no one promised me this machine (in less than 2-3 weeks) due to Holiday season. I contacted Dihuni and Dihuni was on it within 15 minutes. Dihuni helped me to procure machine within 2 days. We got machine from Tyan's warehouse in Fremont and Dihuni managed everything without a beat."
Don't See the Product You Want?
Just email us the product info – manufacturer/model/part number and we will send you pricing and availability asap. We have great prices and carry thousands of products e.g. CPUs, SSDs, HDDs, memory modules, software etc and not all of them are listed online.