Smart Security Surveillance Indoor and Outdoor Cameras
Showing the single result
Showing the single result
Want to List Your Smart IoT Product Here?
We are adding new products regularly and always looking for cool Smart Home, Smart Buildings and Smart Industrial Products.
Contact us at iot@dihuni.com if you have an awesome Connected Product and want to market on our leading Edge to Cloud IoT and IT Solutions E-Commerce store.
Flexible Payment Options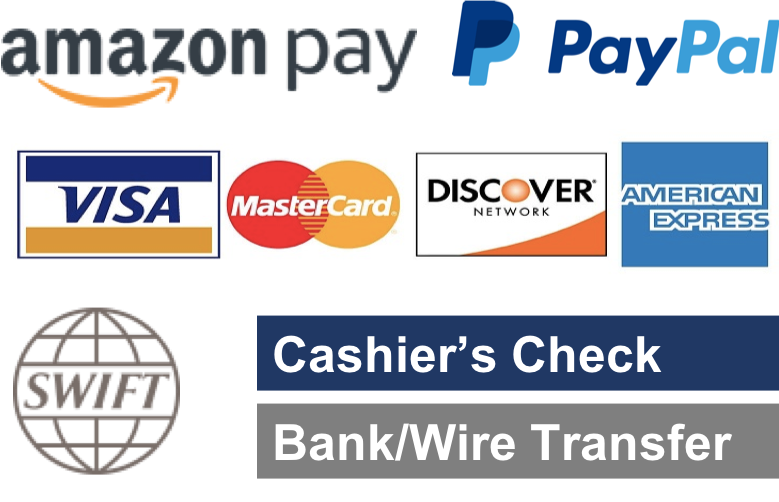 Order Online & Pay Offline!
Besides using Credit Card, PayPal or Amazon Pay, you have the option to place an order online without instant payment using Bank/Wire Transfer method at checkout and then transfer funds after receiving order confirmation. Note - order will only ship after receipt of payment, except for approved Net Terms orders. This option is suitable for larger orders and for international customers.
Looking for Commercial IoT Solutions?