Supermicro SuperServer SYS-6019P-MT
No products were found matching your selection.
New! Meet the World's Most Advanced AI Server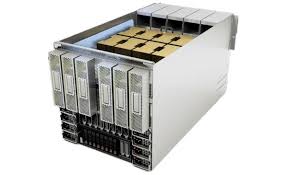 Supermicro SYS-9029GP-TNVRT HGX-2 Server pre-populated with 16 NVIDIA Tesla V100 HGX-2 SXM3 NVLink GPUs capable of performing at 2 PetaFLOPS!
New! 20 Tesla T4 GPU Server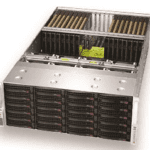 Available Now! 20 Tesla T4 Supermicro SYS-6049GP-TRT full assembled and tested server for Deep Learning.
New! 4 x RTX 2080 Ti Workstation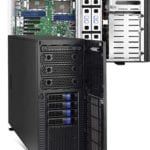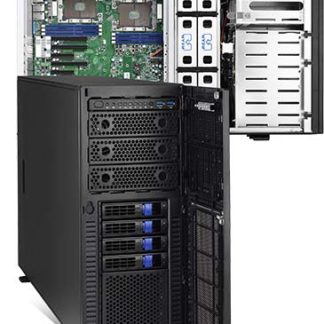 Brand New Release! Powerful NVIDIA RTX 2080 Ti Workstation for Gaming and Deep Learning. Assembled & Tested. Usually ships in 1-2 weeks.
Our Partners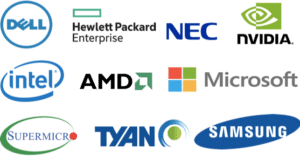 Our Customers
From Fortune Corporations to Universities, Schools, Startups, Small and Medium Businesses, Government and Individual Buyers, our global customers are among :
TOP 5 SEMICONDUCTOR COMPANIES
TOP 3 RIDESHARE COMPANIES
TOP 5 IT INFRASTRUCTURE COMPANIES
IVY LEAGUE UNIVERSITIES
TOP DEFENSE CONTRACTORS, US NAVY ETC
TOP AI, IoT AND DEEP LEARNING COMPANIES