Supermicro SuperStorage SSG-6049P-E1CR36H
Showing the single result
Showing the single result
Flexible Payment Options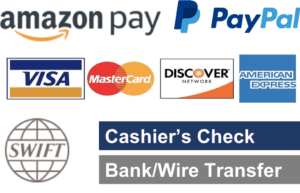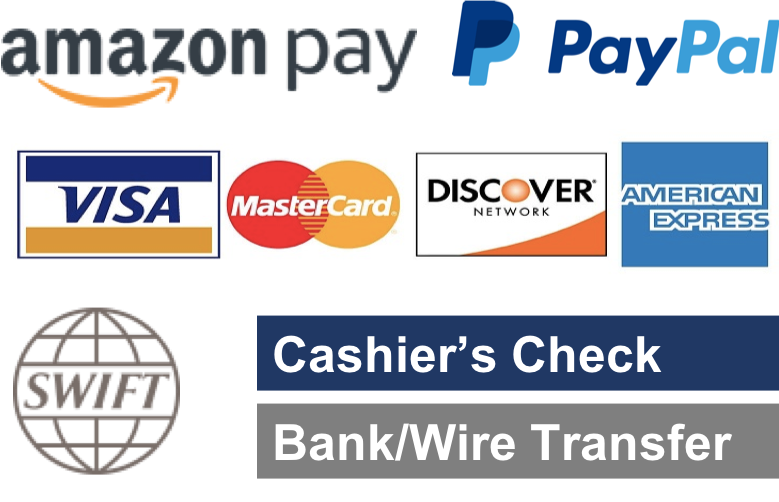 Order Online & Pay Offline!
Besides using Credit Card, PayPal or Amazon Pay, you have the option to place an order online without instant payment using Bank/Wire Transfer method at checkout and then transfer funds after receiving order confirmation. Note - order will only ship after receipt of payment, except for approved Net Terms orders. This option is suitable for larger orders and for international customers.
Our Partners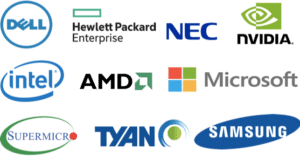 Our Customers
Our deep understanding of markets, technology and applications, partner relationships in addition to working closely with customers on product requirements has helped us serve customers ranging from Fortune Corporations to Universities, Schools, Startups, Small and Medium Businesses, Government and Individual Buyers. Our customers are among :
Top 5 Semiconductor Companies
Top 3 RideShare Companies
Top 5 IT Infrastructure Companies
Ivy League Universities
Top Defense Contractors, US Navy etc
Top IoT, AI and Deep Learning Startups
"With Dihuni's prompt service, we got up to speed with NVIDIA Tesla V100 32GB GPU for our Deep Learning application. The product was just released by NVIDIA and Dihuni delivered on time for our project and without hassle!"
Engineering Manager, Tech Co, USA
"We purchased a variety of systems for low-power applications from Dihuni. Dihuni engaged with us to ensure we selected the best options for our requirements and gave us access to newly introduced systems. We would recommend Dihuni to other buyers because of the quality of their customer care."
Strategic Marketing Manager, Top 15 Semiconductor Co.
"We've purchased AMD EPYC Servers from Dihuni, and their service and response was top notch. They clarified exactly what we needed, what type of motherboard will fit best our needs, and delivered the servers on time and in tip top condition. Was a pleasure working with them!"
CTO, Tech Co., Tel Aviv, Israel
"We ordered the SuperMicro 5019A-FTN4 SuperServer featuring the latest "Denverton" Intel Atom C3758 processor from Dihuni within days of the product being available.  Working with Dihuni was an absolute pleasure, they kept us informed/updated on the order process and made sure to get the product shipped in time to meet our tight deadline.  We are running several virtual machines on the Windows 2016 Hyper-V platform: Palo Alto Networks VM-100 firewall, Aruba Networks Virtual Mobility Controller, BlueCat DNS/DHCP servers and a few Windows Server 2012 & 2016 servers in our POC lab.  We configured our system with 64GB of RAM and it's easily handled the workload we've thrown at it. I highly recommend purchasing all of your SuperMicro server equipment from Dihuni, you won't be disappointed!"
Robert Tesdall, Sr. Network Engineer, Enterprise Networks Solutions, USA
Can't Find Your Product?
Our partners carry hundreds and thousands of products and it is possible we don't have the one you are looking for listed online here. Please contact us with the product name and part number and we will respond with a quote asap.
Products from Amazon.com
‹
›