Supermicro SuperStorage SSG-6049P-E1CR36H
Showing the single result
Showing the single result
New! Meet the World's Most Advanced AI Server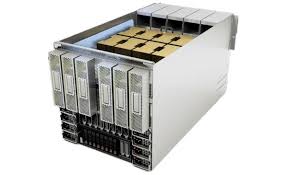 Supermicro SYS-9029GP-TNVRT HGX-2 Server pre-populated with 16 NVIDIA Tesla V100 HGX-2 SXM3 NVLink GPUs capable of performing at 2 PetaFLOPS!
New! 20 Tesla T4 GPU Server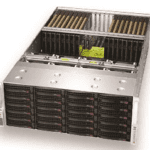 Available Now! 20 Tesla T4 Supermicro SYS-6049GP-TRT full assembled and tested server for Deep Learning.
"Dihuni is the perfect bridge between our technical team and Supermicro whenever we need to get fast responses and answers to technical questions."
New! 4 x RTX 2080 Ti Workstation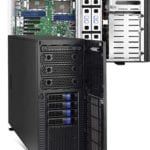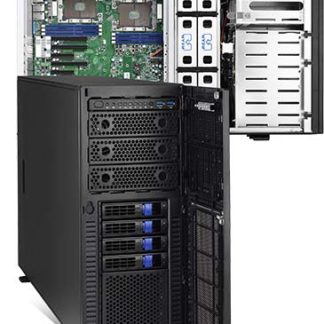 Brand New Release! Powerful NVIDIA RTX 2080 Ti Workstation for Gaming and Deep Learning. Assembled & Tested. Usually ships in 1-2 weeks.
Our Partners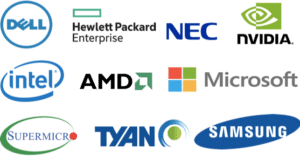 Our Customers
From Fortune Corporations to Universities, Schools, Startups, Small and Medium Businesses, Government and Individual Buyers, our global customers are among :
TOP 5 SEMICONDUCTOR COMPANIES
TOP 3 RIDESHARE COMPANIES
TOP 5 IT INFRASTRUCTURE COMPANIES
IVY LEAGUE UNIVERSITIES
TOP DEFENSE CONTRACTORS, US NAVY ETC
TOP AI, IoT AND DEEP LEARNING COMPANIES