GPU Servers for Generative AI, LLM and Deep Learning
– NVIDIA Data Center GPU based AMD EPYC and Intel Xeon systems preloaded with operating systems and AI Framework
– Servers with NVIDIA H100 (PCI-E and SXM5), L40S, L40, L4, A100 (PCI-E and SXM4), A40, A2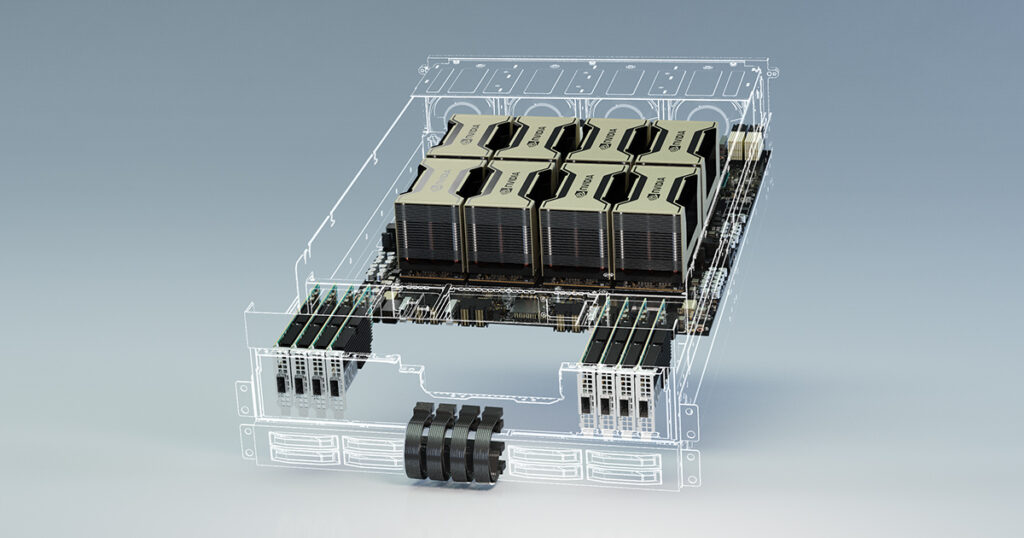 Building Blocks & Components – GPUs, CPUs, etc.
Data Center Hardware and Software
General Purpose Servers (Dell, HPE, Lenovo, Supermicro, Asus, Gigabyte, Tyan etc)
Networking (Cisco, NVIDIA (Mellanox) and others)
Storage Systems (NAS, SAN, Storage Servers)
Power & Cooling (UPS, PDUs etc)
Racks (APC, Vertiv etc)
Operating Software (Red Hat, Microsoft etc)
Virtualization Software (VMware, Microsoft etc)
VDI Software (NVIDIA vGPU software etc)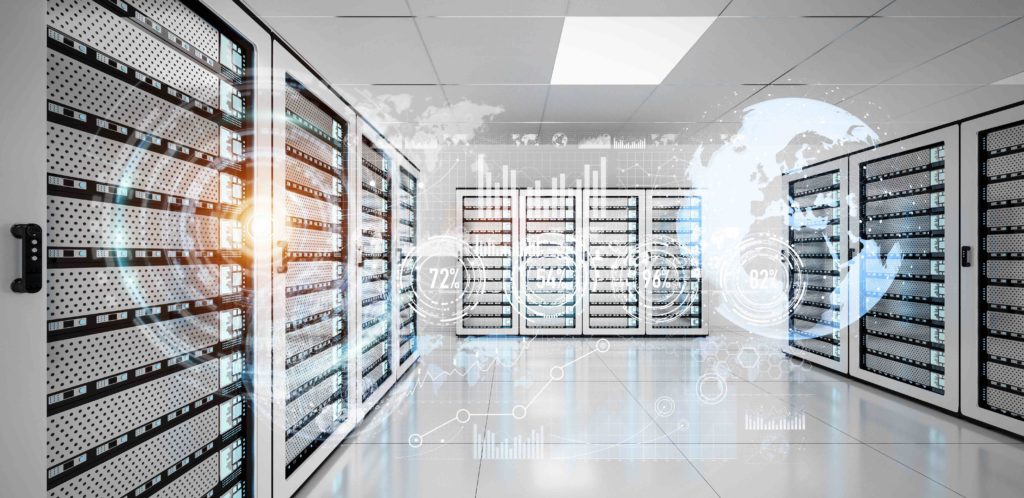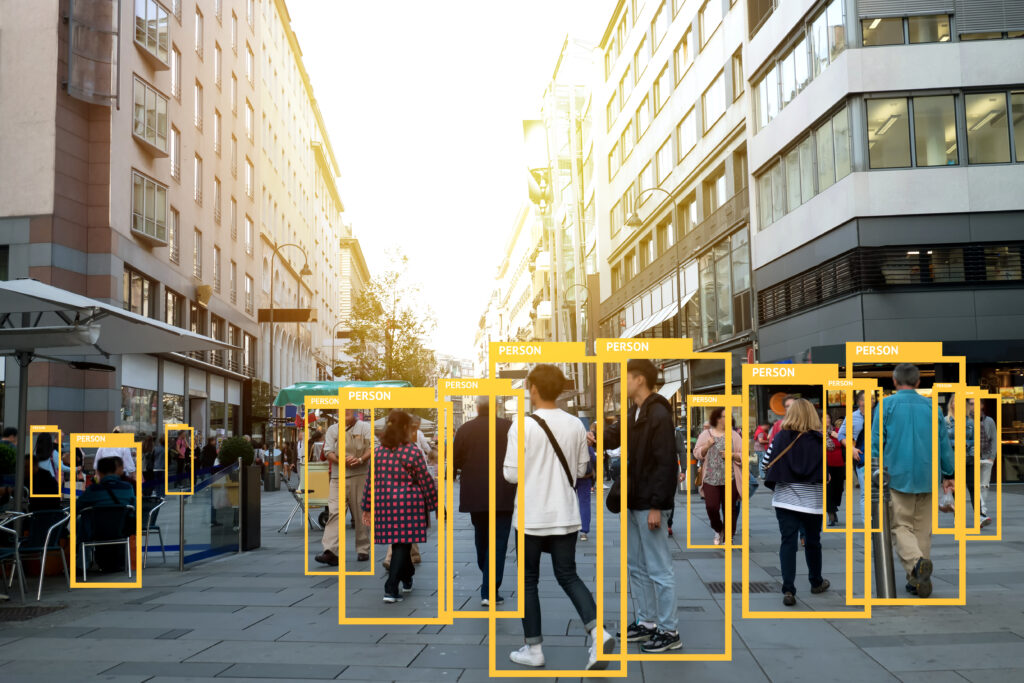 AI Application Development Services
– If you have an idea, we can build an application for you. From AI platform to complex applications in Computer Vision, Deep Learning, Speech Recognition, NLP and other types of AI for commercial, industrial and security applications we can develop and deliver a finished product offering to you.
AI/ML Staff Augmentation Services
– We know AI talent is expensive and scarcely available. Our engineers act as your extended staff and are experienced in Python, Tensorflow and many other languages. Flexible staffing plans available.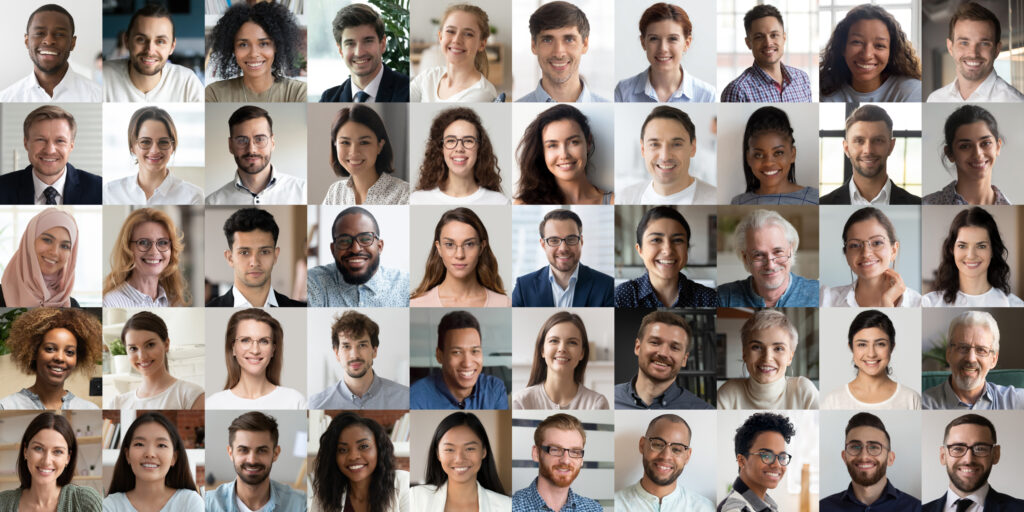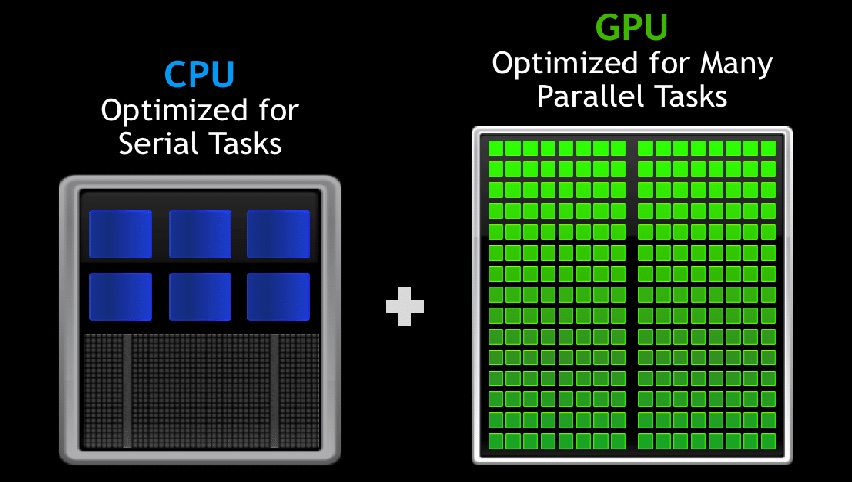 GPU Parallelization and Optimization Services
– We help you parallelize your existing legacy applications so they can take advantage of GPU architecture. Additionally we provide expertise in improving performance of your existing GPU systems.
Client and Office Computing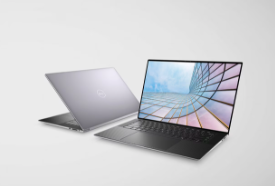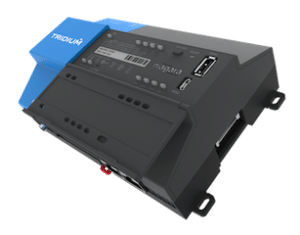 IoT – Smart Buildings and Industrial Solutions
– Hardware and software products from leaders such as Tridium, Honeywell, ACI etc.
---
SHOP FROM OVER HALF A MILLION IT, AI & IoT PRODUCTS
Dihuni is a leading Solutions Provider for Data Center, Artificial Intelligence (AI), and Internet of Things (IoT). Global commercial, educational and US Federal Government customers rely on Dihuni for their IT, AI and IoT infrastructure solutions. From complex solutions to e-commerce based transactional products, we are here to help you define, procure and deploy your solution.
Showing 1–50 of 547020 results