Dihuni focuses on understanding the needs of our customers and then recommending and providing solutions that are built using a wide range of servers and storage hardware products and systems management software. When you buy a server or storage system from Dihuni, you get more than just hardware. You get customer service at its best as well as consultative expertise in system and software that are suitable for your exact needs. We carry product lines from the best in the industry to offer you the widest possible range of products and solutions that would cater to your application needs. Whether you are a Small or Medium Business, an Enterprise or a Startup, we have the right offering for you. Our range of rackmount, blade and tower server and storage solutions are designed for entry web based applications such as firewall, VPN, webserver, DNS Server to ERP, CRM, Internet of Things (IoT) or Big Data Analytics applications running large clusters on Hadoop etc for Machine Learning or Artificial Intelligence (AI) . We also custom design servers for OEM appliances and for HyperScale cloud applications. Our product line is growing – please browse below for some of our key partner offerings and contact us at servers@dihuni.com with your current or future requirements.
Supermicro Servers



Supermicro is the leading innovator in high-performance, high-efficiency server, storage, networking and management total solutions is a premier provider of advanced IT/hyper-converged infrastructure Building Block Solutions® for Data Center, Cloud, Enterprise, Hadoop/Big Data, HPC and Embedded Systems worldwide. Supermicro is committed to protecting the environment through its "We Keep IT Green®" initiative.
Click Here for Supermicro Servers
TYAN Servers
As a leading server brand asset owned by Mitac Computing Technology Corporation, products from TYAN feature design enhancements specifically developed for enterprise computer room and data center environments.TYAN enables its customers to be technology leaders by providing scalable, highly-integrated, reliable platforms for a wide range of applications such as high-end server and workstation usage in markets such as IoT, CAD, DCC, E&P and HPC.
Lenovo Servers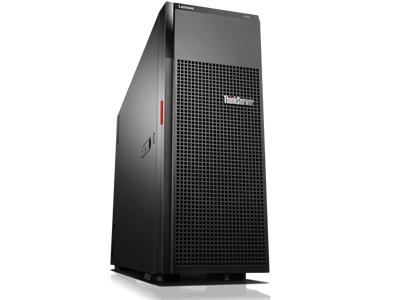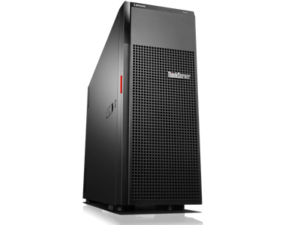 Lenovo servers meet and exceed the evolving demands enterprises place on them—including hardware quality, reliability, performance, and efficiency—to lower total cost of ownership. Lenovo offers :
Reliable, flexible, and secure data center systems.
Open server, storage, networking, and system management platforms that seamlessly integrate with your environment.
Record-setting systems performance.
Purpose-driven innovation for greatest business value.
HPE Servers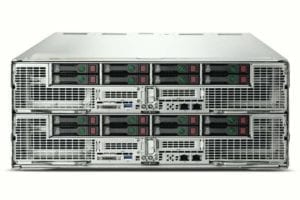 Powerful, agile, cloud-ready servers for your IT infrastructure,Hewlett Packard Enterprise servers deliver the exact mix of optimization, scalability, and reliability your company needs for even the most specialized and demanding workloads. HPE's world-class manufacturing facilities relentlessly focus on quality. HPE's focus on prevention and detection is critical to a quality manufacturing process. That includes tight coordination with R&D teams, as well as monitoring and detection systems to ensure quality issues are found and corrected quickly. In addition, HPE servers and Server Options go through rigorous run-in testing on each server prior to shipping, ensuring that a quality system arrives at your shipping dock.
All the servers we carry come with systems management tools for easy configuration, maintenance, and installation.
Please contact us at servers@dihuni.com with your general server requirements or for more information. You can also call us on the number on our Contact Us page.