Enterprise Application Development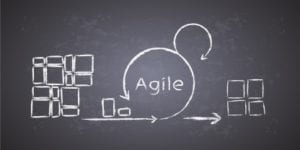 Digital enterprise applications are the backbone of any business and directly impact productivity and often feed into mobile applications. These applications need to be scalable and reliable to adjust for your business growth, seasonal spikes etc. At Dihuni, we offload the heavy-lifting of all of your software development to allow you to focus on building differentiated ideas for your business. We offer custom software development services that reduce in-house labor costs and helps you move fast to meet Go to Market deadlines. Our deep product management experience combined with agile process and partner expertise in .NET, Java, PHP, C, C++, HTML5 etc positions us appropriately for a wide range of your enterprise digital application.Our focus on quality, rich user experiences, security, and Minimum Viable Product based delivery makes us suitable partner for your digital applications.
Mobile Application Development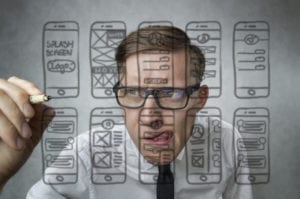 Mobile applications are fundamental to digital transformation. Every business needs to think mobile to provide their customers and employees digital information and interaction wherever they are and whenever they need it. Dihuni can help you design and develop cutting edge social, Internet of Things (IoT) and analytics based mobile apps in an accelerated time-frame through our network of software developers and partners. We will be with you throughout the journey – from mapping customer journeys and concept inception to application development. We offer cross-platform and native mobile application development services for iOS (iPhone, iPad) and Android. We use HTML5 and cross-platform tools like Xamarin to deliver a consistent experience across multiple operating systems and devices.
Please contact us at digital@dihuni.com with your general applications requirements or for more information. You can also contact through our Contact Us page.