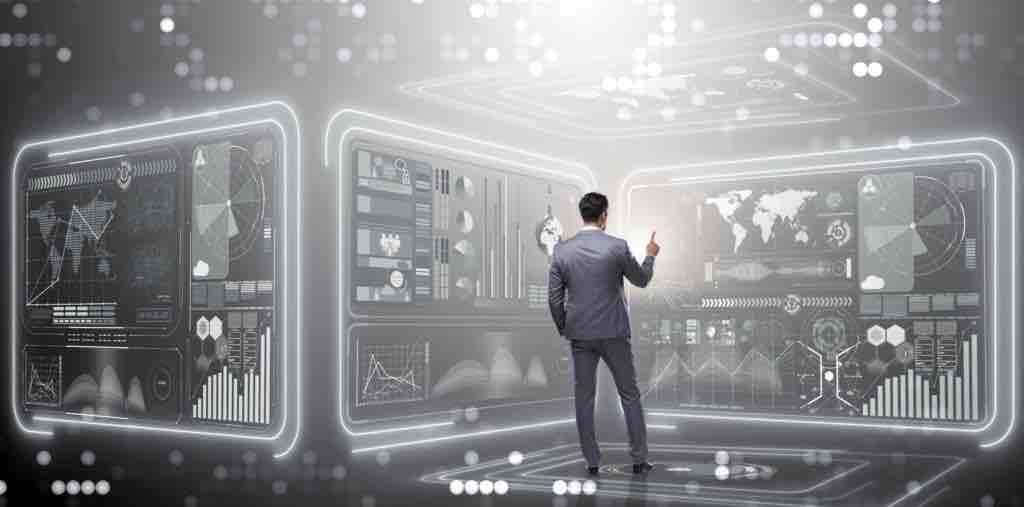 From your toothbrush to cars, everything is getting connected to the internet. As per Cisco, by 2020, 50 billion devices are expected to connect to the internet generating over $19 Trillion of economic benefit. As devices are getting connected to the internet and being managed remotely, there are a lot of use cases that are emerging to make our daily lives better. For example, now you can easily turn-off/on your porch/patio light from your smartphone automatically from your office when it is dark, or open/shut your home garage door remotely through your 'Phablet'. This simple phenomenon is part of something called "Internet of Things (IoT)' and is one of the highest trending topics of today.
The significance of IoT in commercial world is pretty huge; connected devices would generate tonnes of data which when analyzed can reveal information that we didn't have any clue of and if you take the right manual or automated action based on analytics, there is potential for huge savings or growth for your company. This new paradigm has pretty much set every industry into motion to be prepared for an autonomous future. Sounds great but just like early days of cloud computing, IoT is complex and you need experts to navigate through the business and technological complexities of this emerging but real opportunity.
At Dihuni, we understand the ingredients needed to help you build the right IoT strategy. Whether you are an enterprise looking to invest in IoT products to improve your business or a software or hardware vendor looking to maximize growth and profits through connected products, we can help you with the right IoT technology and business solutions. Through deep experience in IoT and partnerships that range from servers, storage, cloud and IoT devices to onshore and offshore application software development and analytics, we will work with you closely to help implement your IoT plan successfully.
We strongly believe IoT is about solving real problems. On the consumer side, IoT is improving our lives daily by allowing us to remotely control our home appliances and devices. On the commercial side, IoT can be an enabler of new business models based on outcomes that can be achieved through analytics. While organizations have recognized the need to embrace IoT, most of the focus is still around making a connected device or a new mobile app. Those are essential however to make the most of IoT, businesses also need to consider organizational changes, new processes, new digital skillsets and change of culture with an appetite for risk and dealing with ambiguity. Dihuni can help you develop a clear IoT strategy and work closely with your teams to execute and deliver the right digital outcomes for your customers.
Please contact us at digital@dihuni.com for more information regarding our IoT practice.