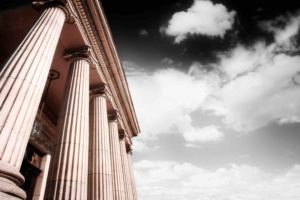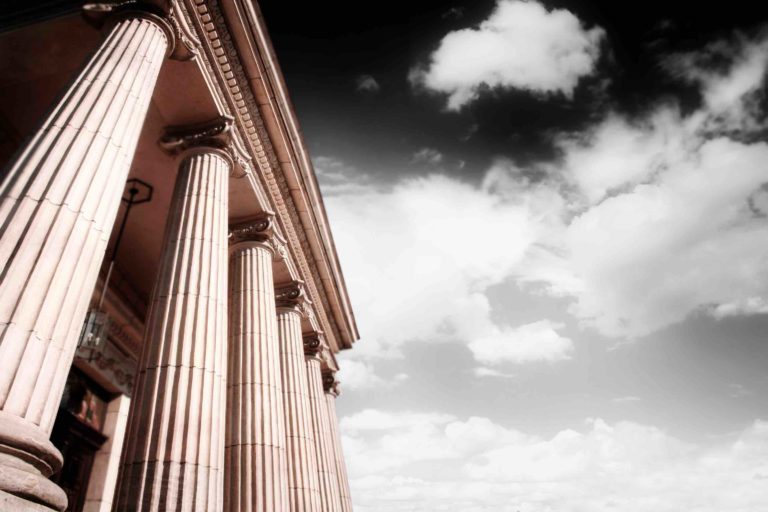 A Digital Government
As world's largest IT spender, US Government has invested in extensive and robust IT infrastructure and solutions. Despite heavy spending, there is constant need for government agencies to operate more efficiently, securely and effectively. While some agencies benefit from large budgets, others are under constraint and still have to show consistent progress with IT solutions.Citizens are increasingly demanding e-service for all types of government transactions and with budget constraints, technology and vendor selection becomes extremely critical.
As technology evolves to cloud and Internet of Things (IoT), government agencies at federal, state and local levels are embracing the change at an ever increasing pace. At Dihuni, we know government agencies have specialized needs for servers, storage, software, cloud and applications. With our unique ability to customize along with deep partner relationships with Intel, Supermicro, HPE, Lenovo and others, we are suited to serve your IT requirements effectively and competitively. We strongly believe digital technologies, products and services will transform government completely.
Please contact us at gov@dihuni.com with your general IT requirements or for more information. You can also call us on the number on our Contact Us page.