Dihuni OptiReady AI-A100-SXM4-8NV Deep Learning Server is optimized with 8x A100 SXM4 NVLink GPUs, Intel Xeon CPUs, fast memory and comes with operating system and AI software preloaded. For pricing, please contact us with your requirements.
NVIDIA NGC Pre-Loaded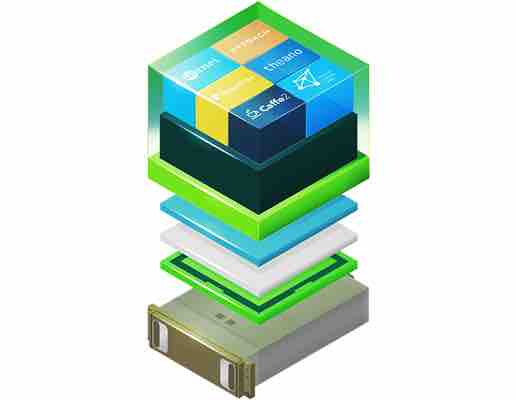 This Deep Learning server is available with NVIDIA NGC containers that can be preloaded. NGC empowers researchers, data scientists, and developers with performance-engineered containers featuring AI software like TensorFlow, Keras, PyTorch, MXNet, NVIDIA TensorRT™, RAPIDS and more. These pre-integrated containers feature NVIDIA AI stack including NVIDIA® CUDA® Toolkit, NVIDIA deep learning libraries which are easy to upgrade using Docker commands.